Design. Build. Compete.
Started in 2004 by a few engineering students who liked cars, Florida Atlantic University's Formula SAE team slowly grew into a top-level competitor. Unlike most engineering organizations at FAU, Owls Racing has one monumental goal: to design, build, and race a brand new car every year. From scratch.
The first car competed in 2006. On a budget of only a few thousand dollars and built out of shed, Owls Racing started off in the middle of the pack. Since then, we've gone on to complete ten cars, with our best overall year in 2017 (21st place overall). Notable individual events are 8th in acceleration in 2013; 2nd in business and 16th in autocross in 2015; 12th in endurance in 2017; and our lowest weight in 2018 at 477 pounds (with aero).
While primarily composed of engineering students and a few business students, any major is welcome to join the team. We have just about everyone, from Anthropology all the way to Neuroscience. This year's team is headed by President Kaylan Ramesar, a Senior mechanical engineering student, with the help of Vice President Luisa Suzuki, a Junior mechanical engineering student, and Lead Engineer Josh Garcia, a Senior Civil engineering student. For more information about who's on the team, visit The Team page.
We're located in Engineering West in room 156, down by the electronics lab and the submarine club.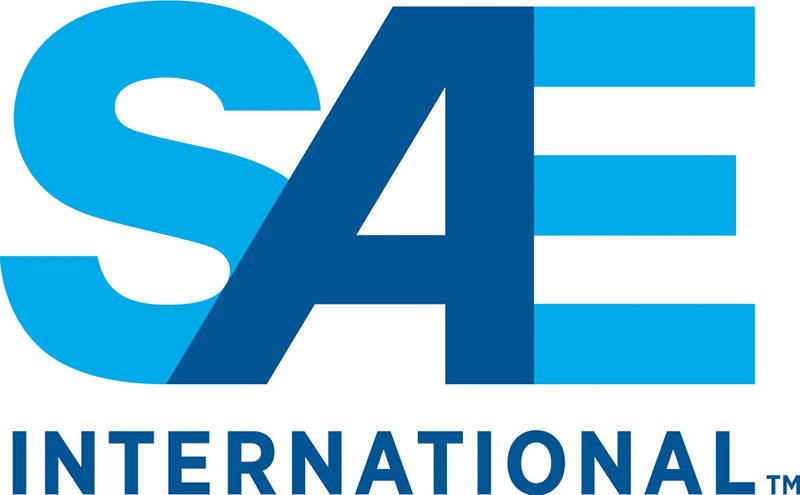 Formula SAE is a collegiate design series where students design and build new cars every year. The competition is a world-wide event, with three primary competitions: Formula Student, Baja, and Hybrid. The formula events are held annually in Michigan, Lincoln, the UK, Germany, Australia (called Austrailasia), Japan, Brazil, Italy, Austria, and Spain.
Teams travel from all over to compete against one another in a series of dynamic and presentation events that not only test the capabilities of the car, but the student's ability to defend their decisions behind the manufacturing of the car. There is also a business side of the competition, where students present to judges to pitch the car as a prototype that is in need of investors.
The events are put on by industry leaders - Ford, GM, Fiat Chrysler, Continental, and more - to teach students the ins and outs of engineering, as well as act as a large-scale interviewing process. Many companies will only hire from SAE. To read more about FSAE and the Society of Automotive Engineers, click here.